Dowcip dnia
"Babciu, czemu przestałaś pić herbatę?" "Nie lubię jej odkąd torebka utknęła mi w gardle."
Prosto z angielskich tabloidów
Snooki has Great Gatsby bridal shower
Snooki had a 'Great Gatsby'-themed bridal shower in New York at the weekend to celebrate her upcoming nuptials.
Największe hity srebrnego ekranu
Danny Danger is a brave man who loves above all adrenalin and breaking any records. This time, he decided to break the world deep diving record. Put yourself into his place and dive the deepest possible. Watch out! There are dangerous sea animals that can hurt you. When diving, collect coins for which you can improve your diving equipment. So, come on, the depth is calling!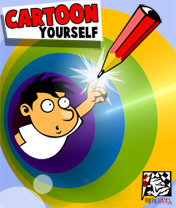 With CARTOON YOURSELF (tm) you will be able to draw cartoons of your friend or popular personalities with your mobile phone like a professional artist. You will be able to save them to your cell phone, send them to your friends, download them to your personal computer or to use them when they ring your phone.
Najlepsze dzwonki na komórkę!
Najlepsze gry logiczne na komórkę!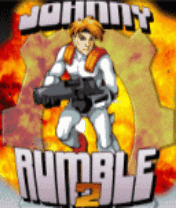 Aliens have taken over the universe, almost no planet is safe from their ever increasing power. Only one man survived the carnage: Johnny Rumble. Stranded on one of the outer planets, Johnny has to fight his way thru hordes of aliens, finding his way into the inner planets and destroying all aliens in his way.. this man is in for a rumble!